About StoneWolfe Financial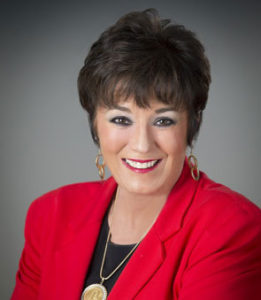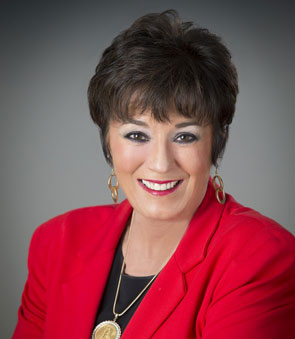 Well, my story started when I was very, very young and seeking a job that I enjoyed and could help people. I was not one to sit behind a desk, teach school or work in healthcare. A friend told me about an agent position at an insurance firm that offered healthcare and cancer policies to individuals in need. The job involved travel around southern Illinois calling on people at their homes. It was exciting, fun and I could make a living doing what I loved while providing people with a service they needed.
Over the years, I discovered something very meaningful about the other side of being an insurance professional. You see, I became more than just an insurance product salesperson to many of my clients. Meeting and visiting with them over the years allowed me to become a friend and extended family member. When working with people, you experience good times and bad times. Life happens. Loss of job, health issues, divorce, death and other family issues.
Time changes, people change and so do their needs. I soon realized that my clients needed more financial guidance than I was providing at the time.
It quickly became clear to me that I had to make a change in order to help my clients accomplish their financial and life goals. So in 2006 I studied and secured my Series 65 license to transact business as a Investment Adviser Representative, which covers laws, regulations, ethics and topics such as retirement planning, portfolio management strategies and fiduciary responsibilities.
As I continued on my journey to become a skilled and trusted advisor to my clients, I decided to assemble a team of highly trained and experienced professionals to help advise and assist me on providing the best guidance to my clients on such issues as financial planning, taxes, legal and estate planning.
With the help of one of my most trusted advisors, I implemented the "Stress-Free Retirement Planning Process", which is a guide to helping my clients achieve a simple and secure blueprint for their retirement journey.
The Stress-Free Retirement Process and guide could be your, Indispensable Guide to Surviving and Thriving in Retirement. It will help you reveal the "Got Cha's" in your retirement plan and how we can easily correct them. Thus, increasing your income, securing your investments and providing the legal safeguards every retirement plan needs.
At StoneWolfe Financial, helping you achieve your vision for retirement is our number one goal. We work closely with you to objectively assess your individual retirement strategy, and help provide solutions tailored to your needs. StoneWolfe Financial are proud to be independent financial professionals.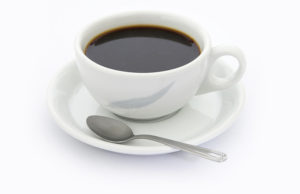 We take a personal approach and offer a high level of service paired with years of experience, comprehensive resources and support, objective and in-depth knowledge. Through our dedication to service, StoneWolfe Financial creates value for our clients resulting in innovative retirement solutions that cater to their individual needs, goals and vision.
If you would like to have a conversation about your retirement strategy, please contact us online or call our office at (800) 481-0819​. We can schedule a time and location that's convenient for you.  There's absolutely no cost or obligation.
Fiduciary duty extends solely to investment advisory advice and does not extend to other activities such as insurance or broker dealer services.  Advisory clients are charged a monthly fee for assets under management while insurance products pay a commission, which may result in a conflict of interest regarding compensation.