6 Retirement Income Risks We Shouldn't Ignore
Achieving financial security isn't an easy task. The dynamics of retirement income planning have evolved. It used to be that retired households could rely upon Social Security and personal pensions for the income they needed.
But that has changed. Now Americans shoulder more individual responsibility for their future income security. Also, life expectancies are on the rise. The challenge becomes ensuring our money will last for a retirement lifetime.
As you create your own retirement income plan – or consider potential changes to your current plan – here are six risks to retirement income to consider. Keep these potential pitfalls in mind as you formulate your own strategy.
Click here to read more about the Potential Risks to Retirement Income Security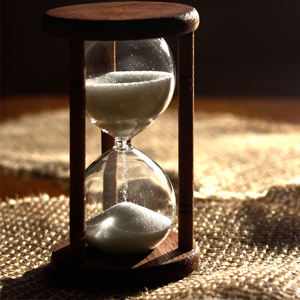 Longevity Risk and Retirement Planning: Tips for Overcoming Uncertainty
A number of recent studies indicate that today's Americans have a higher life expectancy compared to previous generations. The Social Security Administration suggests that after reaching the standard age of retirement, 65, U.S. men and women may anticipate living at least a couple of decades more.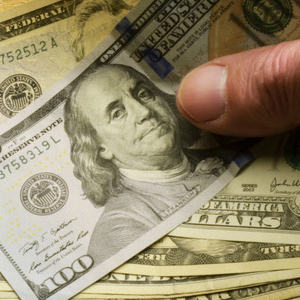 Creating a Retirement Safety Net for More Financial Security
As far as financial security goes, when thinking of retirement, it's important to consider the safety of your financial portfolio. Do you have reliable income streams in place for retirement, whether for a set period or life? Is there enough liquidity in your assets to allow you to retire comfortably? Is enough of your money safe and put in secure, dependable places? Do you have an appropriate financial strategy for combating the the impact of inflation, high-ticket expenses like long-term care, and other costly retirement risks?