StoneWolfe Financial Services
Now, more than ever, individuals are tired of financial advisors who aren't 100% focused on their goals. StoneWolfe Financial has a fiduciary responsibility to always place our clients' interests ahead of our own.
We deliver sophisticated portfolio management, insurance services, personal relationships, and holistic financial planning.
If you would like to have a conversation about your retirement strategy, please contact us online or call our office at (800) 481-0819​. We have an office in Sunset Hills and Edwardsville and can schedule a time and location that's convenient for you. There's absolutely no cost or obligation.
FINANCIAL SERVICES OFFERED
• Retirement Income Planning
• Social Security Analysis
• Pension Benefits Analysis
• Evaluation of Current Investment Portfolio
• Risk Capacity & Risk Tolerance Analysis
• Roth IRA Conversions
• Spousal Protection Planning
• Beneficiary Review
• Long-Term Care Needs Analysis
• Life Insurance Needs Analysis
• Existing Life Insurance Policy Review
• Existing Annuity Policy Review
• Tax Return Diagnosis*
• Estate & Legacy Planning*
*StoneWolfe Financial does not provide tax or legal advice. Where applicable, the services of a tax professional and attorney will be required.
FINANCIAL TOOLS PROVIDED
• Traditional & Roth IRA Accounts
• Risk-Based Market Investments
• Customized Asset Allocation
• Passive Asset Management
• Custodians, TD Ameritrade
• Life Insurance: Whole, Indexed, Universal, & Term Policies
• Critical Care & Accelerated Benefits
• Long-Term Care Insurance
• Immediate, Fixed, & Fixed-Indexed Annuities
• Guaranteed Lifetime Income Annuities
• Health Care & COB Riders
• Death Benefit Riders
"The best way to measure your investing success is not by whether you're beating the market, but by whether you've put in place a financial plan and a behavioral discipline that are likely to get you where you want to go." – Benjamin Graham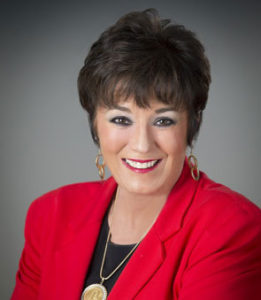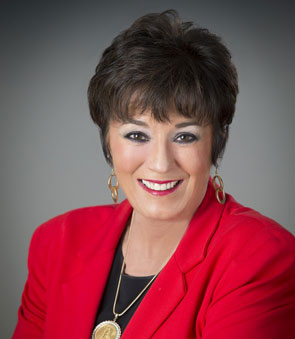 A successful retirement consists of two components:
An increasing income for the rest of your life!

Taking retirement's risk off the table!